Real Seashell Scented Candle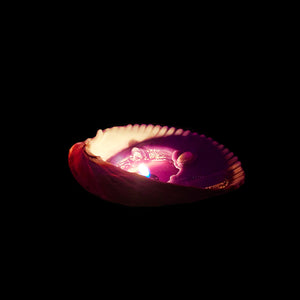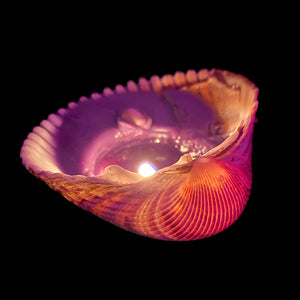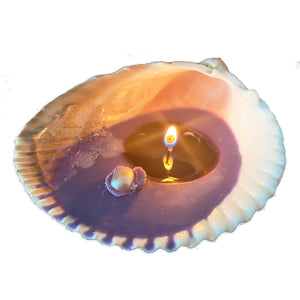 We love making our Scented Seashell Candles, especially because we collect the shells by hand on beaches near our studio!
Every seashell is different and unique, but we choose only the most beautiful shells that are just the right shape to hold a substantial amount of wax.
As the melt wax, you'll find that every seashell contains a real pearl!
Seashells are the ultimate eco-friendly candle containers; by the time a shell washes up on our beach, the animal that lived in it has long since "gone gentle into that good night," as Dylan Thomas would say, during its normal life cycle in the sea.
Hand collected and hand-poured in the USA by the expert candeliers of Candid Candle and Sea Scents. And you'll love our all-natural soy wax.
Choose your preferred shell size and fragrance.